About Us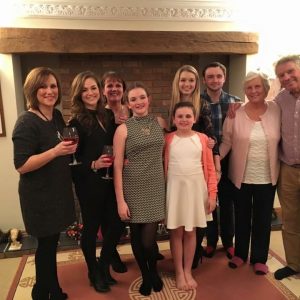 Trusty Pet Supplies is a family run business based in Derby since 1999. Consisting of 3 generations of family, we have over 50 years experience in the pet trade as well as experience with a variety of animals, including dogs, cats, rabbits, guinea pigs, hamsters, gerbils and fish.
Please do not hesitate to call or email us for advice, or if you are unsure about a product.
Furthermore, if there is a product you cannot see but wish to order, get in touch and we will see what we can do!