Deliveries & Returns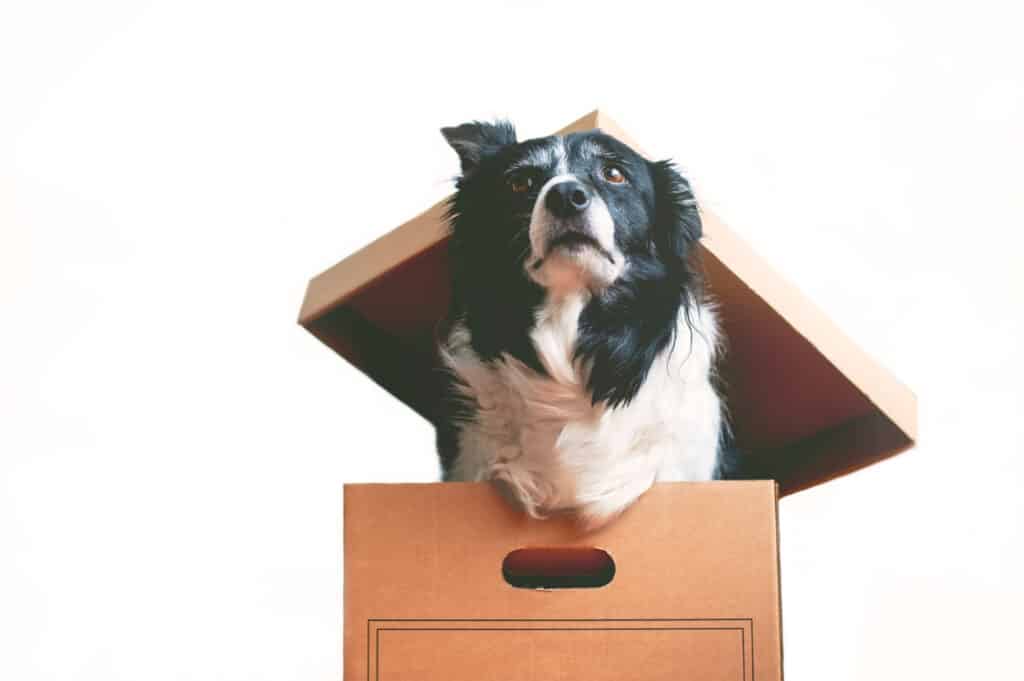 Deliveries & Returns are handled by DPD, Royal Mail and Evri.
Delivery Charges
(Excluding Raw Orders)
Free Delivery: Over £40.00
Standard Delivery: £3.95
Next Working Day Delivery: £4.99
Next Day Saturday Delivery: £15.00
Click and Collect
We provide the option to pick up purchased products from us. We call this local pickup or click + collect. There are two shops to collect from, with the option at checkout for either. Please wait for your order confirmation email and also the 'Shipped' email, which means it is ready to collect. It will state 'other' as the carrier. Click and Collect orders placed after 1pm Friday as well as Saturday and Sunday will not be ready until Monday. Please allow at least 3 hours from your order time to collect. We would recommend phoning before you travel to make sure you order is ready to collect.  These shops are located at 16 Station Road, Mickleover, Derby, DE3 9GH and Units 3 and 4, Kingsway Park Close, Kingsway Industrial Estate, Derby, DE22 3FP.
Please note that FROZEN RAW PRODUCTS are only available for click and collect at DE22 3FP.
At this moment in time, we can not guarantee next day delivery service while the couriers are so busy, but we do guarantee to ship this on a next day service.
For orders placed around peak times such as Christmas, orders may also incur a delay. However, it may not be possible to dispatch your items on the same day as you order them. Orders placed after 1pm will be dispatched the following day. Orders placed after 1pm on Friday will be sent with orders placed on Saturday and Sunday on the following Monday. We will endeavour to ensure that you receive your items as quickly as possible. Please note items can take up to 7 working days to arrive. Next day delivery refers to working days, so a next day delivery order placed before 1pm on Friday will be delivered on Monday.
Please ensure to read each product description as on occasion, a product may not be available for next day delivery and this will be stated within the items description.
For all bulk orders, these are subject to approval as they may require a pallet courier as opposed to a standard courier and as such will need to be booked ahead of time. Please ring 07871 780649 prior to placing the order to check this.
Raw Deliveries
We now send orders 6 days a week. Order placed before 11am Sunday-Friday will be dispatched the same day, for delivery the following day. If you wish to choose a delivery day, please let us know in the order notes section.
Orders of raw food over the value of £100.00 will qualify for free delivery. Please note that it must be the total sum of raw food alone within the order which comes to over £100.00, regardless of any other products. Orders under the value of £100.00 will incur a £11.99 delivery charge.
Raw orders are not guaranteed Next Day Delivery, however we do send this on a Pre-12pm service with DPD and a Saturday service for orders placed on Friday. Any orders placed before 11am will be picked, packed and dispatched the same day.
We recommend ordering a minimum of 5kg of raw food, as boxes with more contents will maintain their temperature for longer. Packaging used for raw orders will be either a standard polystyrene box, a fully recyclable Hexacomb lined cardboard box with wool cool liners or our new eco friendly paper equivalent. The Hexacomb boxes will keep contents frozen for up to 72 hours to allow for any courier delays. If your order is delivered within 72 hours, no refunds will be provided. Refreezing guidance from various brands and manufacturers is available on request.
Due to the nature of the product, we cannot accept returns on any raw food.
In the rare event that an ordered product is unavailable, such as if the packaging has been damaged, it may be necessary for us to substitute it. We will endeavour to contact you to ask what the most appropriate substitute would be, but will use our discretion and select the closest product available if contact is not successful. If no suitable substitute is available then a refund for the product will be actioned within 48 hours. If you would prefer not to have any substitutions on your order, please let us know this in the Order Notes section when you check out.
Any queries regarding the delivery of raw food orders can be directed to [email protected].
Further Info 
For information about returns, please see our terms of sale page. If your address is incomplete or incorrect, or if your item is returned to us for any other reason, such as you were not in to receive delivery, we will subtract the return delivery cost from any refund. Refused deliveries will also be subject to the original and return costs being deducted from any refunds.
If you have any questions, please call us on 07871 780649, or email [email protected].
The following postal codes will incur an automatic £15 surcharge per 30kg at the checkout. Our couriers do not deliver here without the additional out of area funds. This is not our choice, these are restrictions from DPD.
| | | |
| --- | --- | --- |
| AB 31 to AB 38 | HS | Republic of Ireland * |
| AB 40 to AB 56 | IV 41 to 49   | PO30 to 41 |
| IV 1 to 28 | IV 51, 55 & 56 | TR21 to 25 |
| IV 30 to 32 | KA 27 & 28 | |
| IV 36 & 40 | KW 15 to17 | |
| IV 52 to 54 | PA 20 | |
| IV63 | PA 41 to 49 | |
| KW 1 to 14 | PA 60 to 78 | |
| PA 21 to PA 38 | PH 42 to 44 | |
| PH 4 to PH 41 | ZE | |
| PH 49, PH 50 | Isle of Man (IM) | |
| AB 21 to AB 25 | Channel Islands | |
| AB 30 | | |
| AB 39 | | |
| Northern Ireland (BT) | | |
| | | |